Stainless steel support for RES2 sensor : SUP2
SUP2, the extruded stainless steel support, is installed directly into a toll lane. Its shape has been developed so that the RES2 sensor slides directly into it. So a technician can easily and quickly replace the sensor(s) during maintenance. The toll lane can therefore be reopened very quickly.
Furthermore, the 4 mm thick stainless steel support has been designed to withstand the major pressure of truck wheels and the weather conditions.
A flange at the end of the support protects and holds the RES2 sensor's sleeve.
Key features :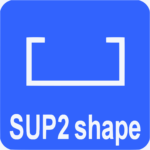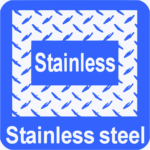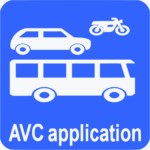 SUP2 supports can be tailored to different needs, with choice of the :
Length of the profile,
Number of profiles,
Number of flanges.
To ensure optimum grip in the road surface, the support must be installed with P5G installation resin.