Stainless steel support for RES1 sensor : SUP1
SUP1, the extruded stainless steel support, is installed directly into a toll lane. Its trapezoidal shape has been developed for direct insertion of the RES1 sensor inside. This means optimal grip of the sensor in its support during the passage of vehicles.
Furthermore, the 3 mm thick stainless steel support has been designed to withstand the major pressure of truck wheels and the weather conditions.
A flange at the end of the support protects and holds the RES1 sensor's sleeve.
Key features :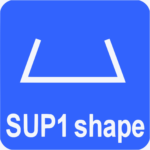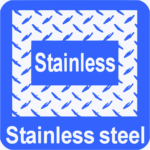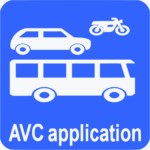 SUP1 supports can be tailored to different needs, with choice of the :
Length of the profile,
Number of profiles,
Number of flanges.
To ensure optimum grip in the road surface, the support must be installed with P5G installation resin.