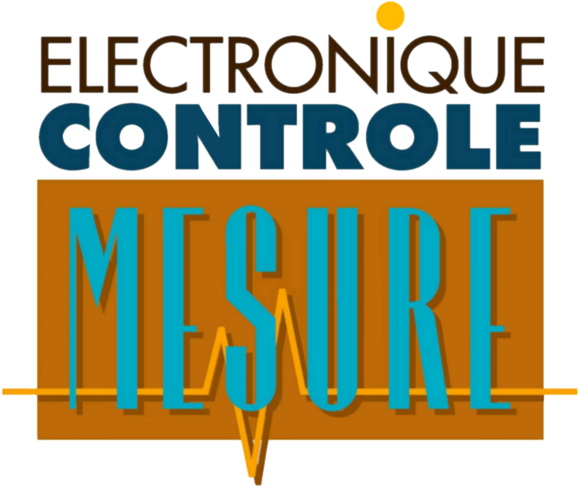 Founded in 1979 by Mr. Claude MAEDER, Electronique Contrôle Mesure (E.C.M.) has put itself at the service of the world's road Managers.
From its origins, the company has acquired solid experience in the development and manufacture of industrial electronic thermostats. Our experience and know-how gained in the field of electronics will soon enable E.C.M. to develop and therefore invest in several sectors of activity. Notably ITS (Intelligent Traffic Systems) and the French Navy.
Electronique Contrôle Mesure was the first company to open the door to modern counting classification and weighing in motion (WIM) techniques. This is achieved by using ceramic piezoelectric sensors.
The culmination of this long experience means that E.C.M. can now offer its own piezoelectric sensor and its own " HERA " data collection station. But also its toll classification system, using "RES" resistive sensor technology.
E.C.M. currently offers many electronic and software solutions for :
Dynamic weighing of vehicles,
Counting and classifying high-speed vehicles,
The classification of vehicles at tolls,
Clamping down on and managing overweight vehicles,
Collection of data on high-speed vehicles.
Innovation
E.C.M.'s premises have an Engineering Design Office that develops the best solutions, always highly innovative and adapted to the different needs of its customers.
E.C.M.'s engineers have set up "HERA", the latest generation technology data collection station, with the latest technologies, for example : communication via Ethernet, storage on SD card, with fast modern and low consumption processors.
But also all the equipment for the classification of vehicles on "Free – Flow" toll lanes.
At E.C.M. we develop our own station management software, so that we can offer an increasingly comprehensive and ergonomic interface to all our customers.
Control & Quality
The strength of E.C.M. has always been that it offers a global solution which is also flexible, thanks to its mastery of its manufacturing chain. All our solutions are manufactured and / or assembled at our premises.
We have all the necessary tools, instruments and materials to guarantee optimum control. Customers are provided with a certificate and a checklist when each of our products are shipped.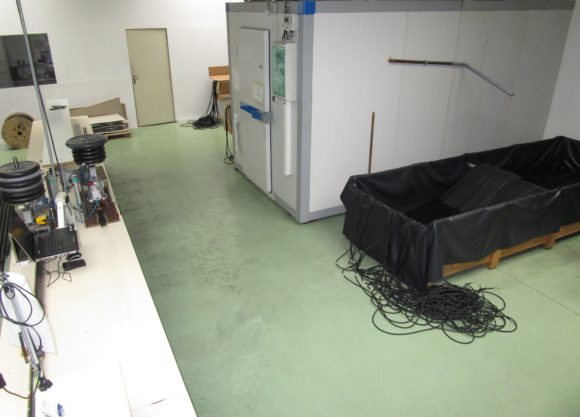 Global experience
Today, as a result of the trust placed in us by our customers, E.C.M's equipment is distributed in many countries worldwide, such as the United States, Japan, South Korea, Uruguay, France, Portugal, etc.
Our facilities have enabled us to develop solid experience in exporting our equipment. We can manage the shipment of all the equipment necessary for the operation of our electronics: sensors, resins, cables, cabinets, etc.
In order to increase its presence in the American market, E.C.M. France has set up a subsidiary based in the United States (Texas), E.C.M. Inc.