Video recording system : VESTA
The VESTA system includes a camera and an IPC (industrial PC). This kit is used to take pictures of the number plate and / or the size of the vehicle on one or more lanes.
Several applications are therefore possible with ECM systems, when VESTA is combined with :
Key features :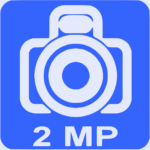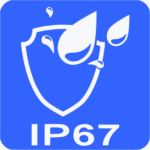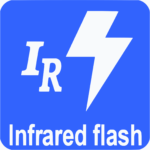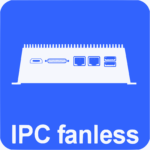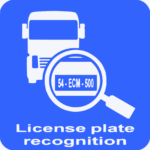 Depending on specific needs, the VESTA system :
Displays and recognizes vehicle number plates,
Compresses data,
Stores data and images in the system,
Sends the image to a peripheral device or a network,
Etc.
However, in all cases (pre-selection of overloaded vehicles or verification of number plates of vehicles at the toll) :
Recorded images are synchronized by road traffic sensors,
Data is sent simultaneously from the traffic station to the imaging system,
Offence alarms can be transmitted to the Operator,
Vehicle data is displayed on the image.