Electronique Contrôle Mesure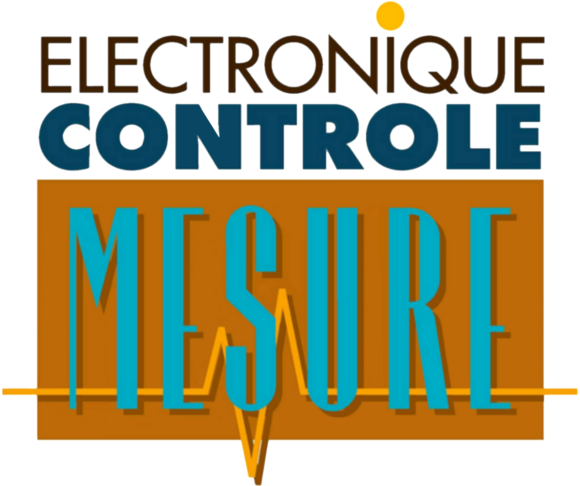 Quality and innovation, serving the roads of the world's
over 35 years
The company Electronique Contrôle Mesure (E.C.M.) is specialized for more than 35 years in the road traffic analysis .
E.C.M. was one of the first companies to use piezoelectric sensors to count, classify and weigh high speed vehicles.
E.C.M. develops, manufactures, controls and tests all its products on its premises in France. The experience and global mastery of the manufacturing process allow E.C.M. to propose innovative and qualities solutions which correspond to the requests of our Customers all around the world.
Our solutions :